Nicolas Ly has been volunteering with Stepping Stones by teaching English to migrant children in Sanlin every Saturday morning since Spring 2010. He has been teaching his current Grade 4 class ever since they were in Grade 1. Get ready for some sentimental collection of photos from his class!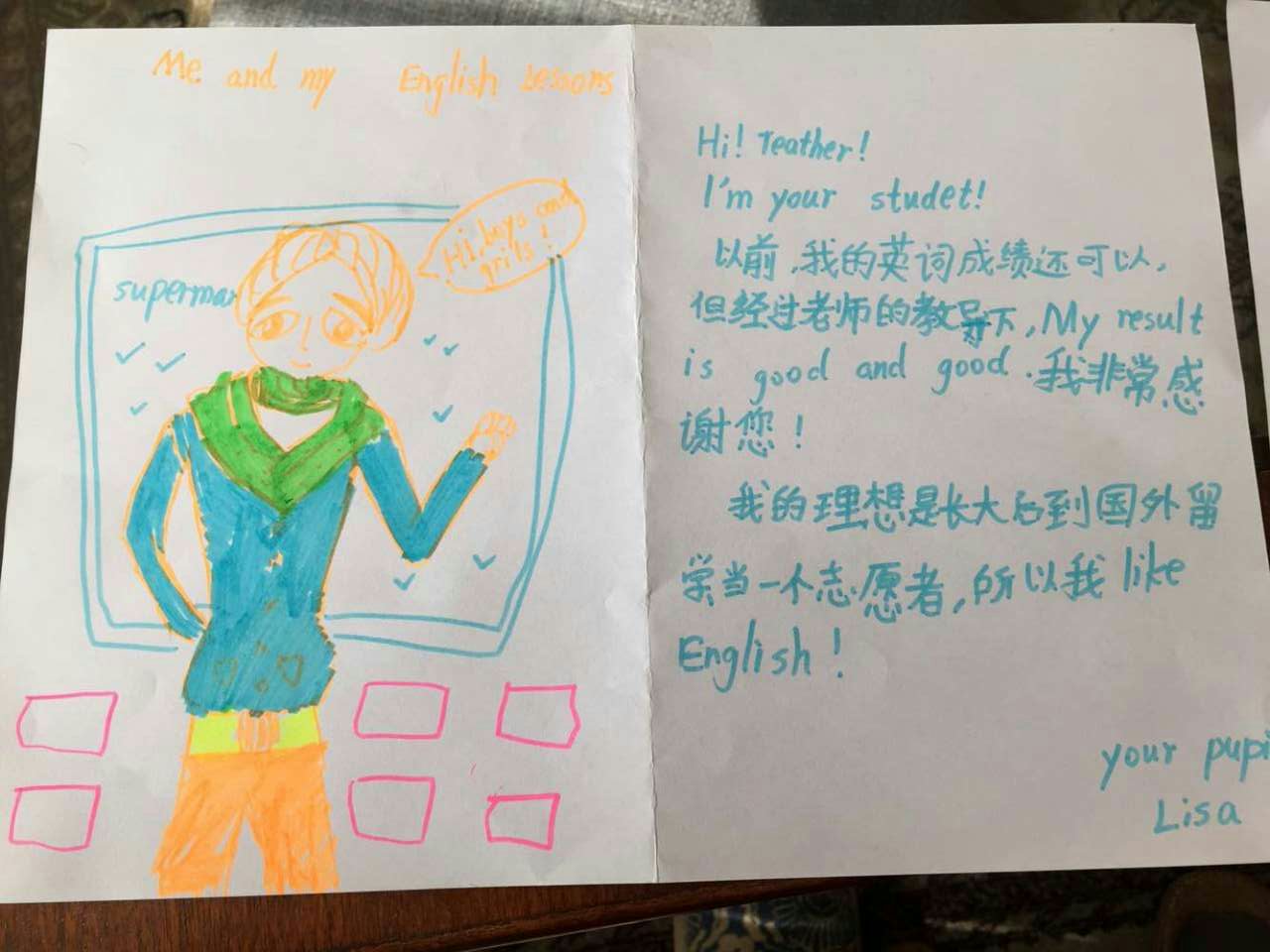 From Lisa: My English was so-so. After learning with my teacher, my English is getting better. Thank you my teacher!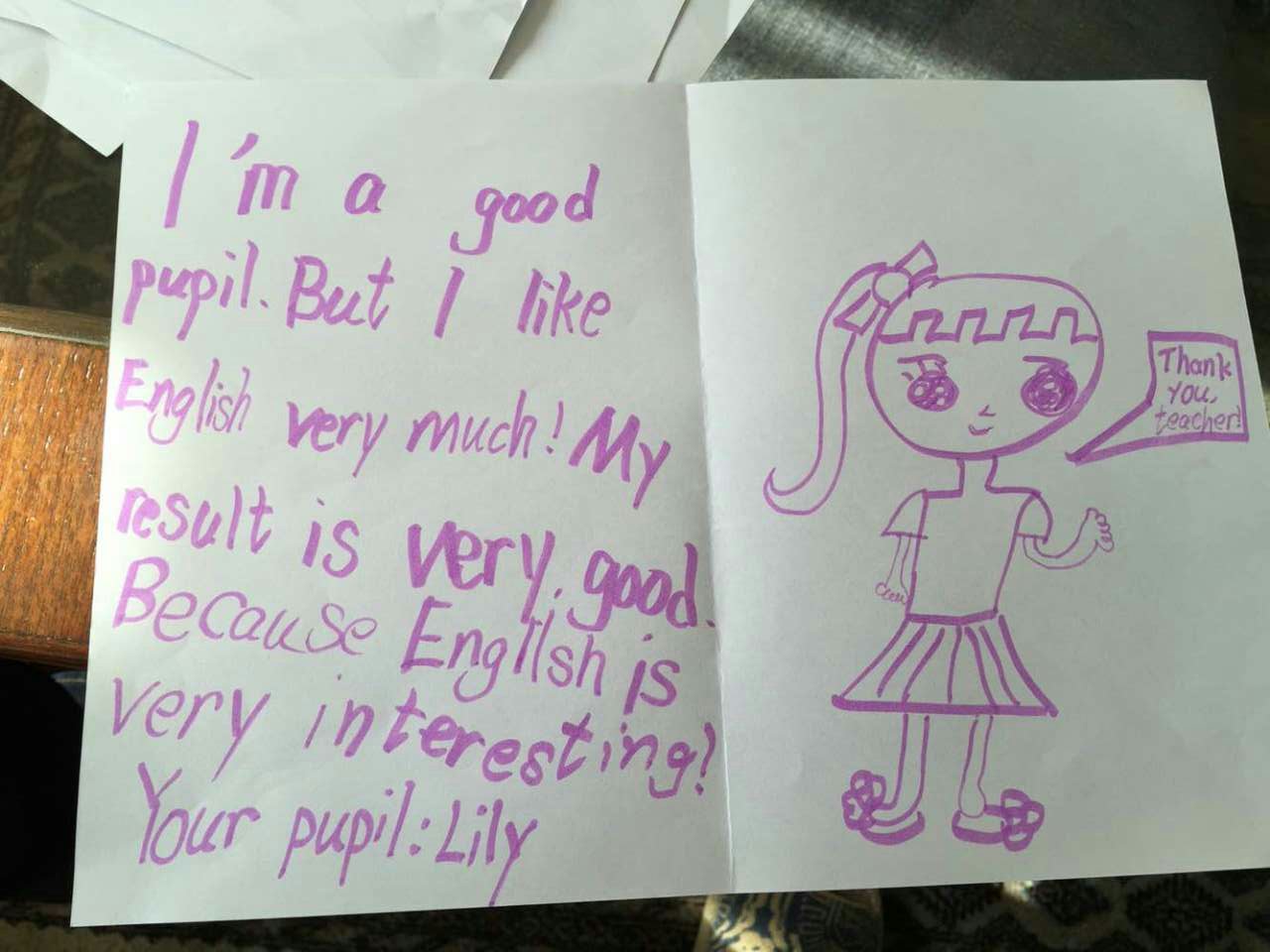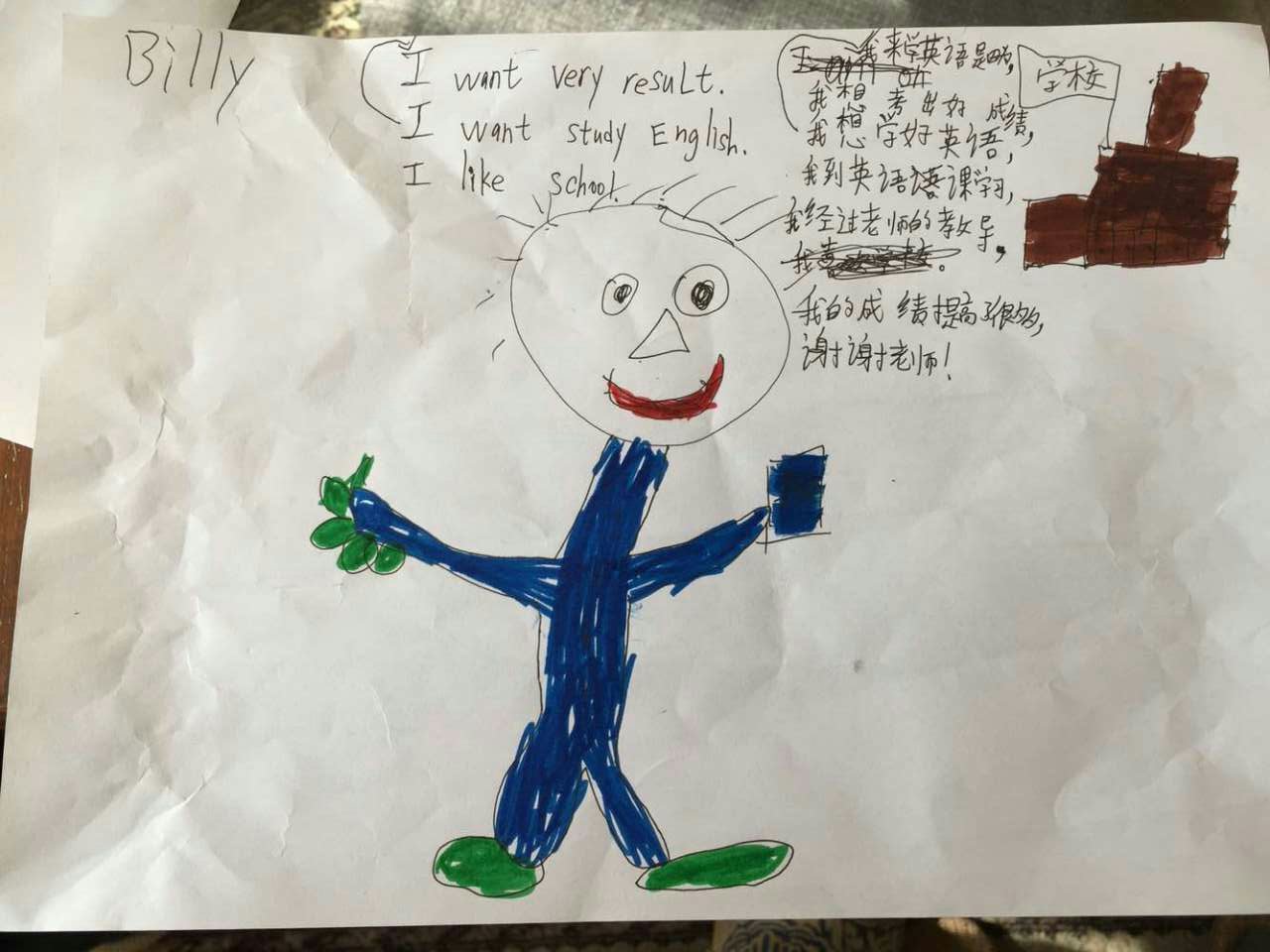 From Billy: I came to learn English because I wanted a good score. With my teacher's help, I made a big improvement. Thank you teacher!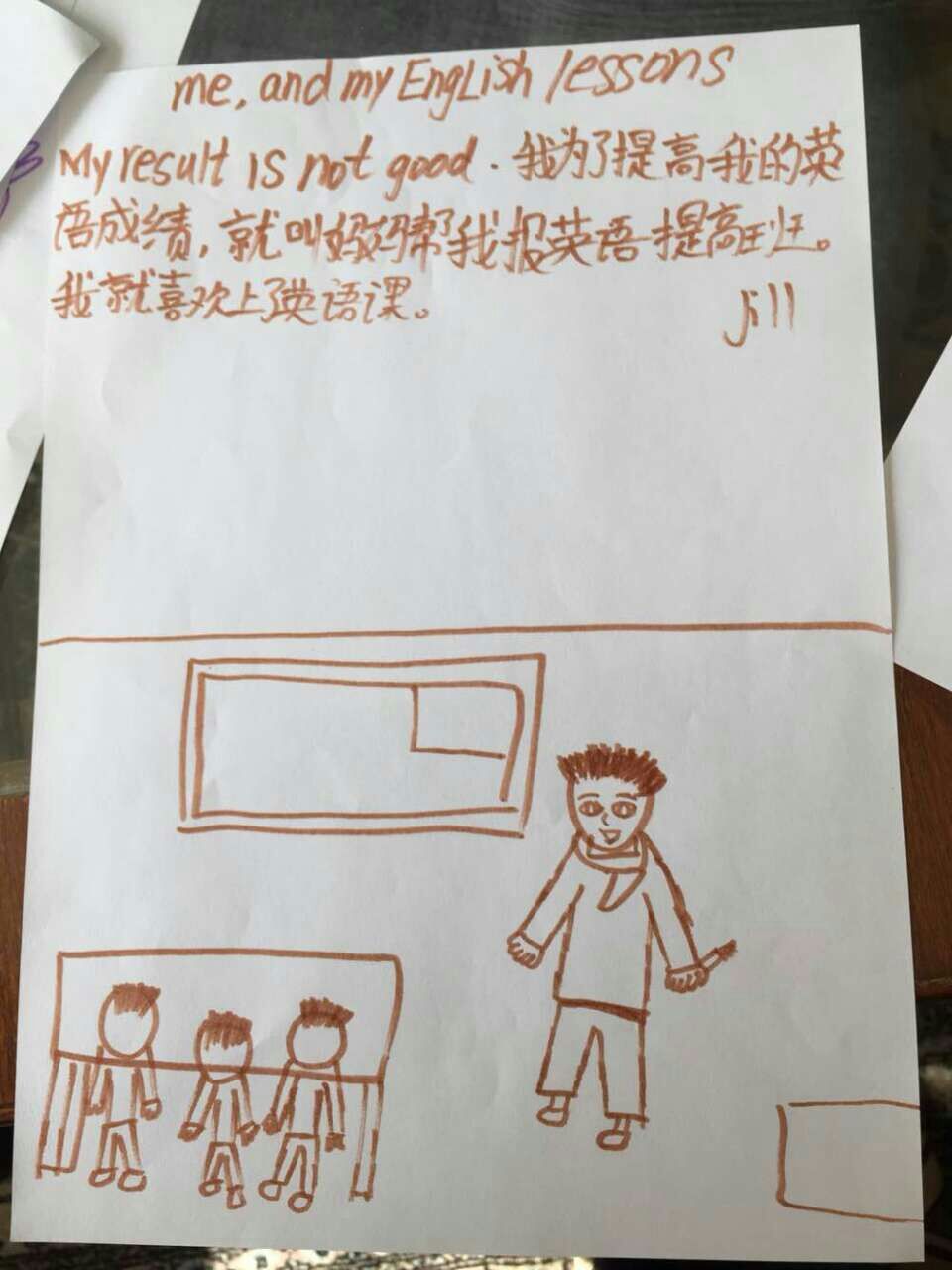 From Jill: I asked my Mom to sign me up for English lessons to improve my grades. I love learning English ever since!