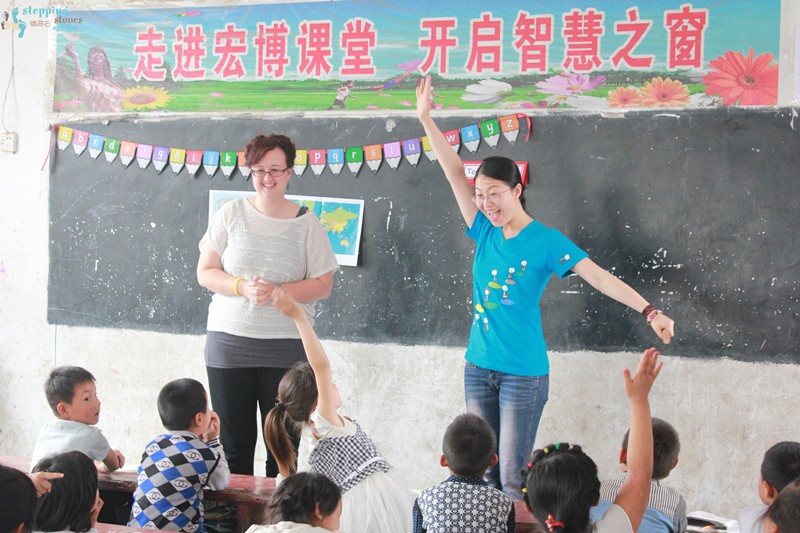 From May 24th to 29th, Stepping Stones organized a rural volunteering tour to one of its partner schools in rural Henan province. 90% of students are left-behind children whose parents migrated to other cities while leaving their children behind. Many do not see their parents more than once a year. Determined to bring outside care and support to underprivileged part of China as well as encourage interest in English, fifteen volunteers and PwC staff conducted English lessons to over 500 students.
The English classes were positively received by the Henan students, as the volunteers provided the children with the opportunity to learn new words and phrases in an exciting and unique way. The classes even included singing, dancing, and arts and crafts. There was also time for a communication session between the volunteers and the students, where the children shared their thoughts and dreams about the future in an atmosphere filled with warmth and sincerity.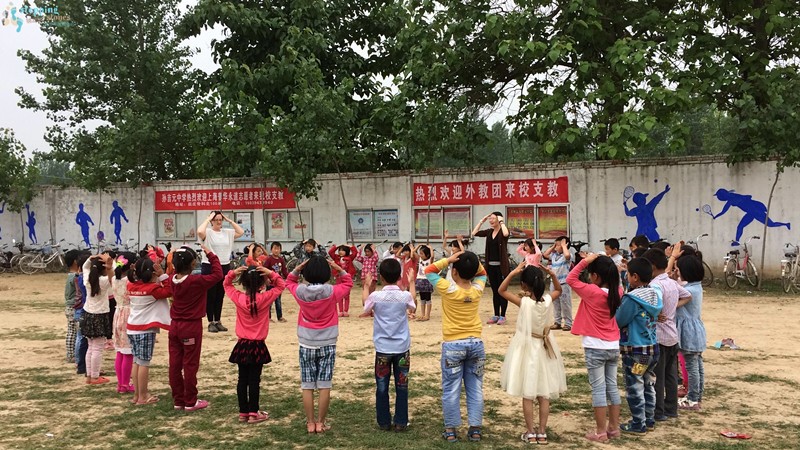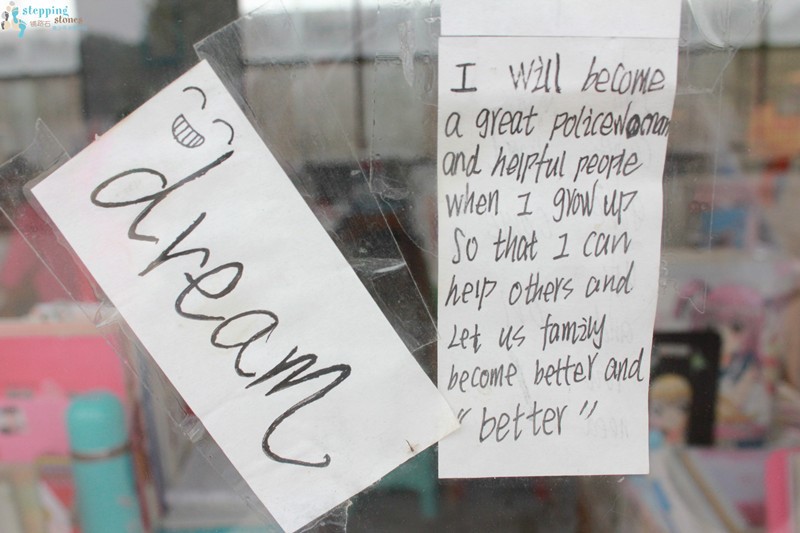 Stepping Stones, with the sponsorship of PwC, donated resources to the rural school, including lamps, bookshelves and books.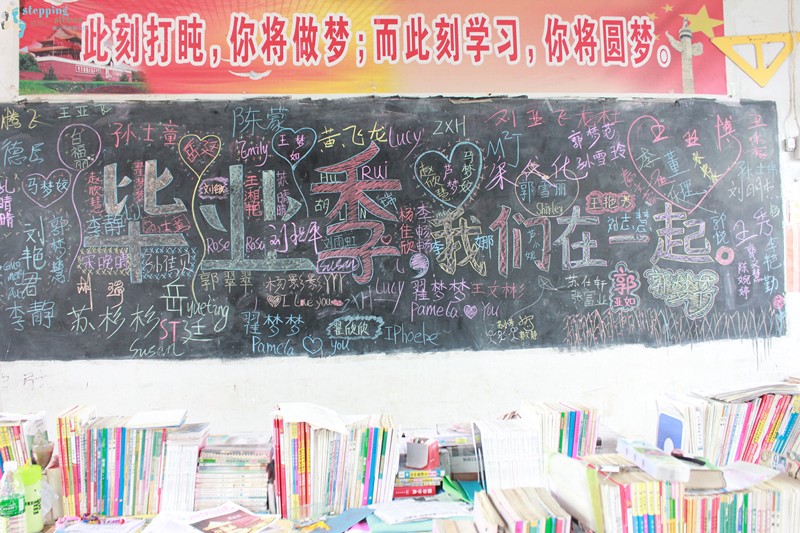 During the week-long trip, the volunteers and their students formed a deep bond and learned more about each other, which made the parting incredibly emotional and moving. The trip was packed with excitement and education, leaving not only the Henan students, but also the volunteers with an invaluable experience.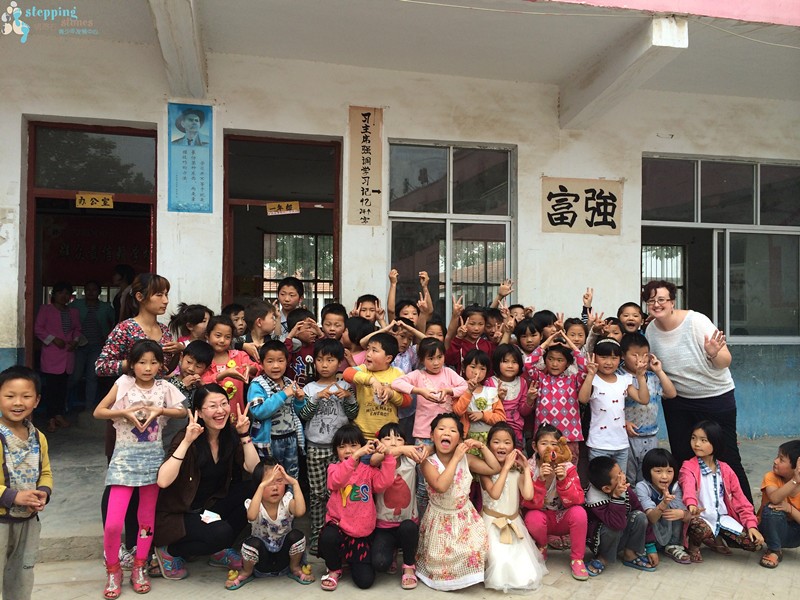 Here are some of the testimonials from the volunteers:
 'I have had a truly inspiring four days – it has made me think a lot about the 'bare bones' of my teaching practice – something that is always beneficial in my career. The children and staff were so enthusiastic and welcoming is was a privilege to be a part of their lives for a short while. It has also made me determined to properly learn Chinese!'
 'It has been one of the highlights of my time in China.'
'The most rewarding experience I've had so far.'