In June, Stepping Stones organised a Volunteer Appreciation Party for the After-school programme (ASP) volunteers. The party served as a thank you to Stepping Stones' volunteers for their hard work and was meant to highlight the importance of volunteering.
The tutoring programme lasted for 13 weeks, during which 11 groups ranging from 3 to 20 high school volunteers taught English to migrant children at 7 community centres across Shanghai. The semester of volunteering also included some special entertainment occasions for the migrant students, including one day when the volunteer group invited their tutees to their international school for a campus tour and a musical performance.
Shanghai Town and Community Centre kindly donated some space at their youth-friendly facitilies to serve as the venue for the volunteer appreciation party. The venue quickly filled with laughter, smiling faces, food and games. The highlight of the evening was the awarding of the Stepping Stones 'Certificates of Appreciation' to individual and school group volunteers who demonstrated outstanding commitment and dedication in their service for migrant children during the past semester. The event would not have been a success without the generous sponsorship of Wisdom Education and Shanghai Town and Community Centre.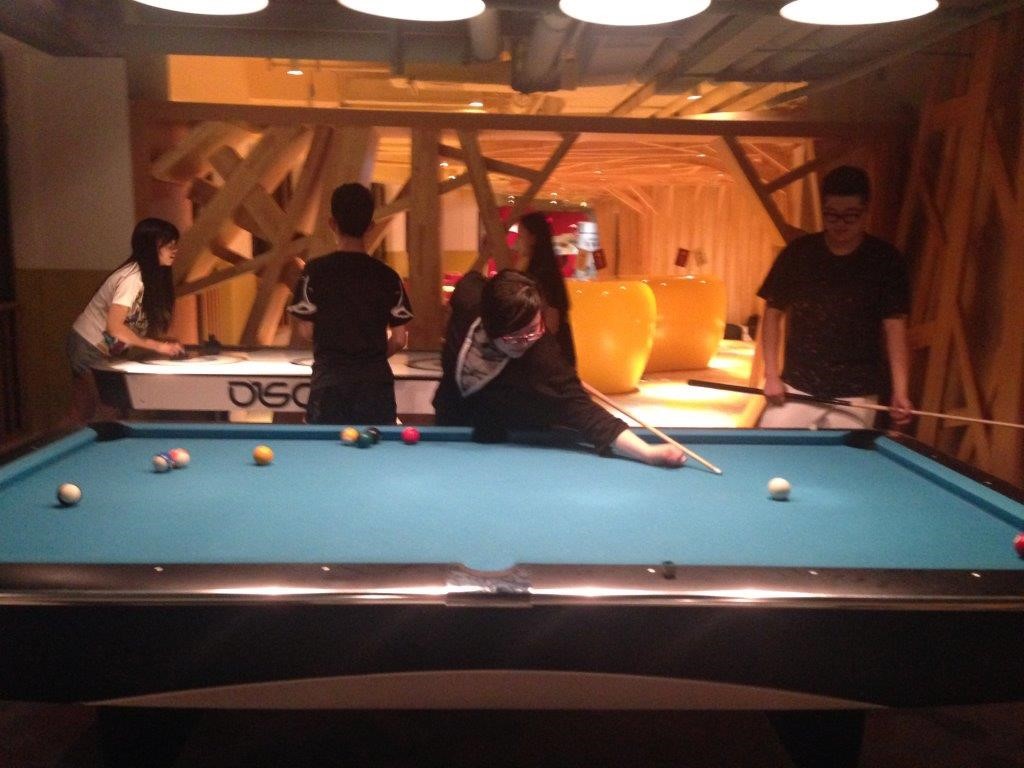 At the end of the party, some of the volunteers were eager to share their reflections and experience: 'Stepping Stones has been an extremely meaningful experience which has taught me many important and essential life skills. It has taught me the importance of patience, kindness and how to give back and contribute to the society. I am grateful for this opportunity.' Stepping Stones is delighted that the volunteering journey was impactful and inspirational for these young high school students and helped them expand their knowledge, skills and character.