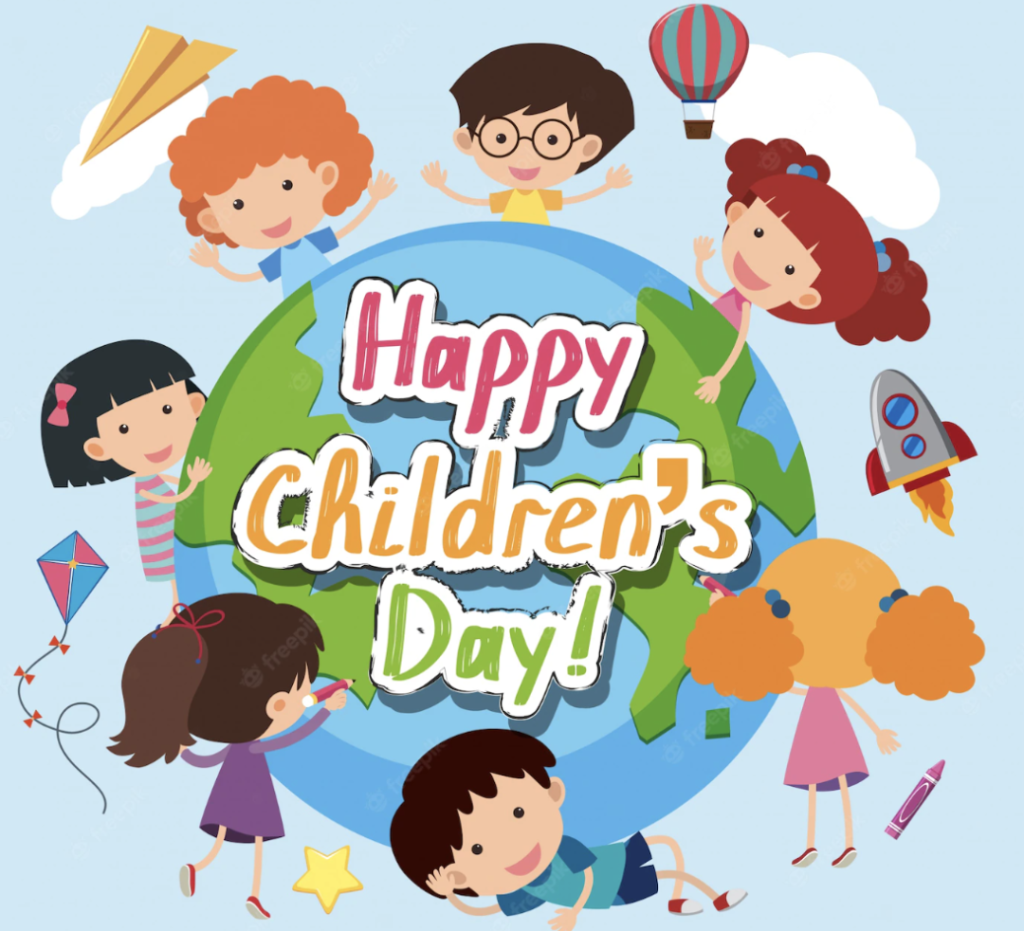 Children's Day –– the day you have all been waiting for, is finally here! At this happy moment, Stepping Stones brings to you the very first Talent Show: Where Talent Finds its Voice. No matter what kind of talent you have –– singing, dancing, playing musical instruments, doing sports, painting, building blocks, performing magic, etc., you are more than welcome to participate by uploading your video!
This is a great chance for more people to see you, see your work, and your talents. We will showcase excellent works on our WeChat account and Douyin account!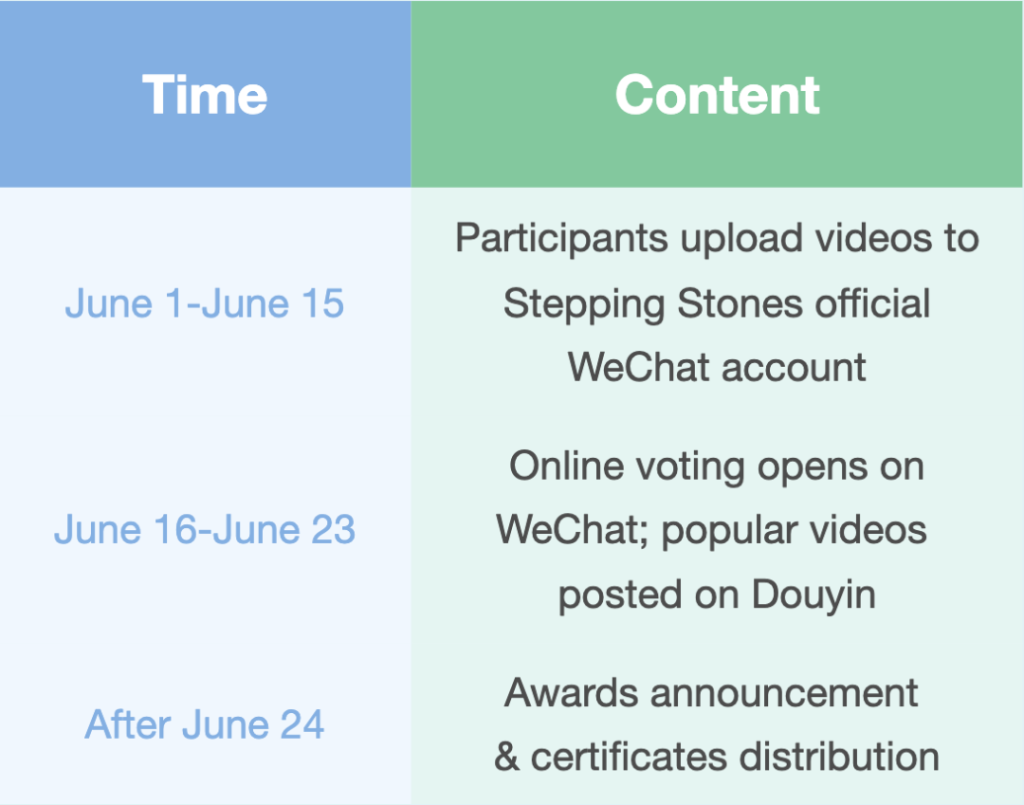 Video Requirement
Your works should be presented in the form of short videos, preferably 1-2 minutes long. There's no limitations as to the talent you showcase in the videos. However, you must introduce yourselves in English (name, age, location) and briefly share the content of your work.
*Participants can invite volunteers as instructors to "add icing on the cake". Don't forget to include the name of the instructor!
How to participate?
---
What are you waiting for? Come on and join us! Let your talent find its voice in Stepping Stones' First Talent Show!