2023 Volunteer Appreciation Party
On a hot summer night, Stepping Stones successfully held a Volunteer Appreciation Party (VAP) to thank its volunteers for their hardworking and great contribution. We also reviewed our work in the first half of 2023. We are looking forward to the promises of the second half.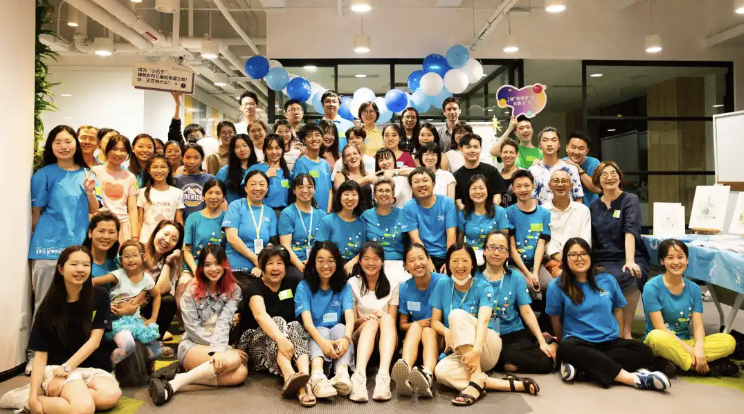 We celebrated our achievements in the first half of 2023, which included programs such as Shanghai English teaching, Rural Individual Volunteering, School Videolink, Home Classroom, Digital Literacy, and Social-emotional Learning. These initiatives have benefited thousands of underprivileged students in China. We have carried forward our positive momentum and remained committed to continuous improvement and innovation.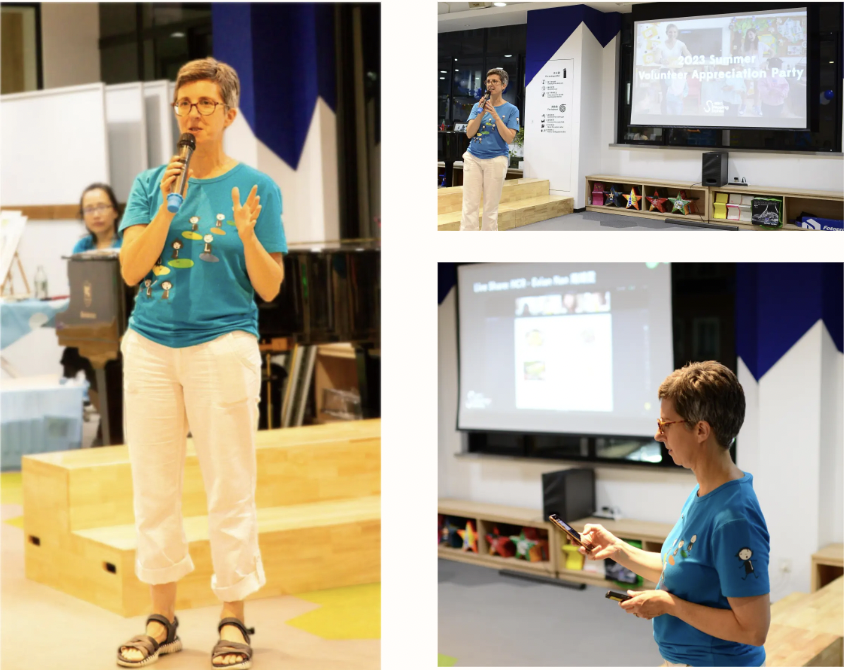 This is the third time that Stepping Stones has hosted its VAP at our office location! Before the event, our volunteers, interns and staff collaborated to meticulously decorate the venue. Everyone adorned ribbons and set up balloons, instantly infusing the office with a relaxed and lively atmosphere.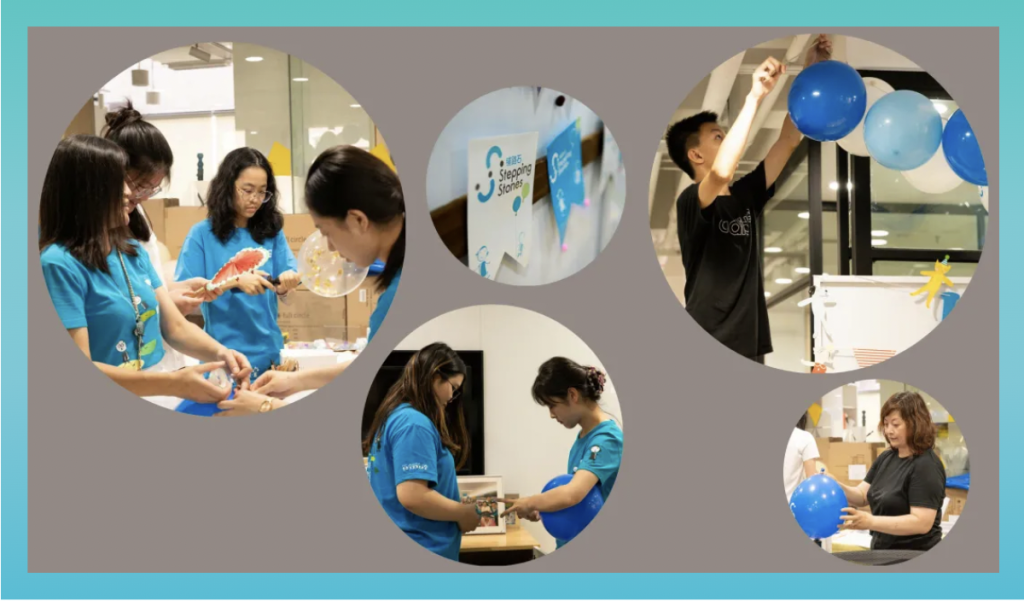 Thanks to the sponsorship from El Fuego Education, we prepared exquisite souvenirs for each guest. Homeslice Pizza generously donated a variety of flavorful pizzas. Additionally, there were delectable snacks, desserts, fresh fruits, and refreshing beverages. As friends arrived from afar, joy abounded. Our aim was to ensure that everyone attending the event felt warmly welcomed and at home!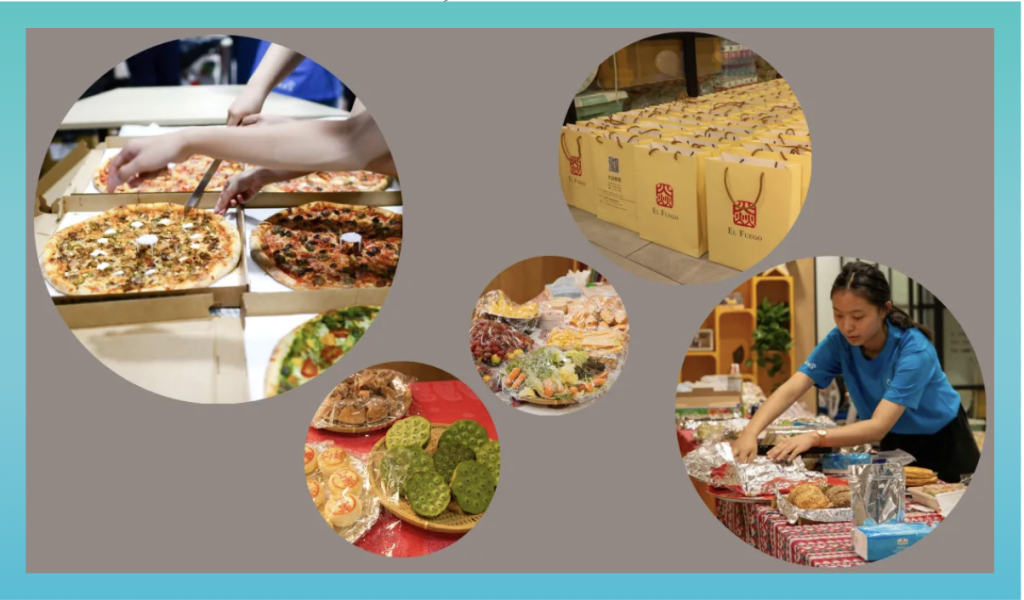 As night fell and the city lights began to illuminate, people gradually arrived at the venue. Before entering, please stop, share a smile, snap a photo, and thank you for joining us!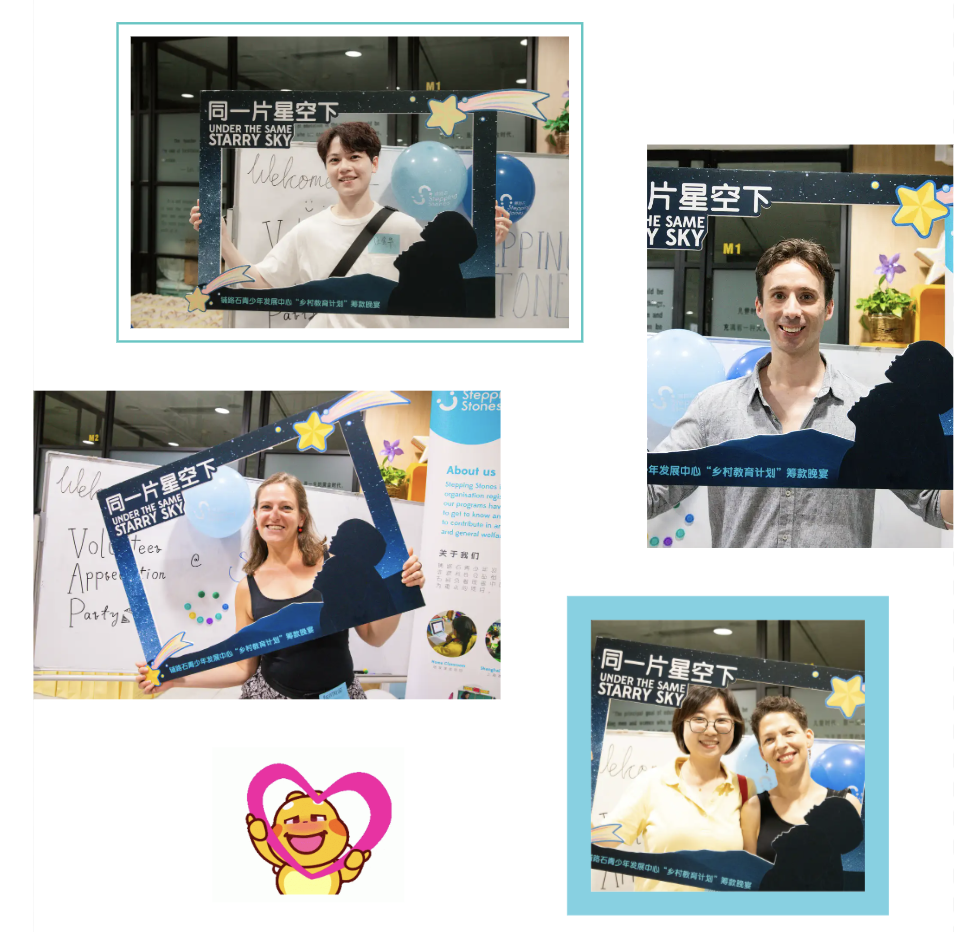 Old friends who had not seen each other for a long time exchanged greetings and hugs, while newly acquainted friends introduced themselves to one another. The venue was filled with laughter and cheers, creating a heartwarming and delightful atmosphere.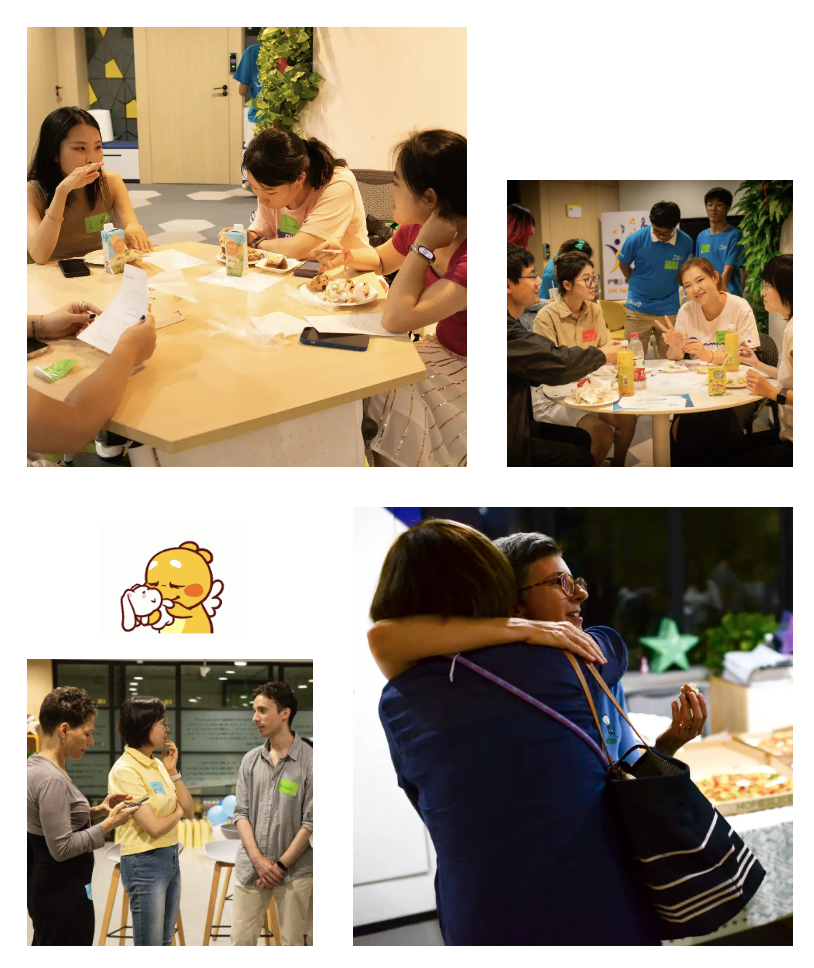 At the event, we presented certificates to the volunteers. The achievements of Stepping Stones are inseparable from our volunteers' continuous effort, support, and dedication. We sincerely thank everyone who has contributed to Stepping Stones, for in the ever-changing flow of life, you have left behind precious moments that are truly invaluable!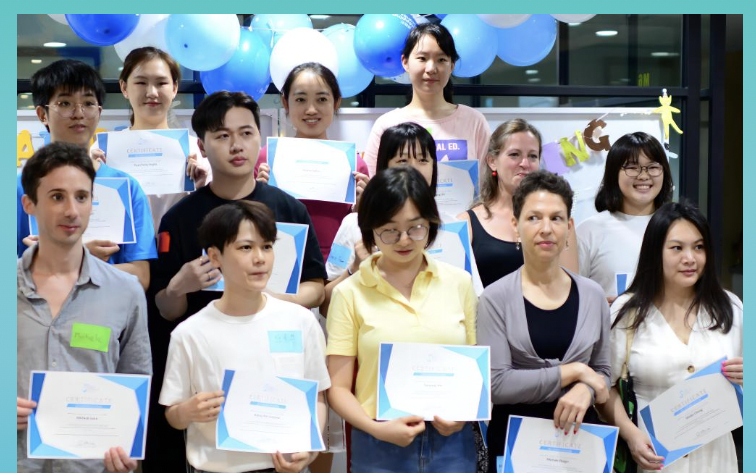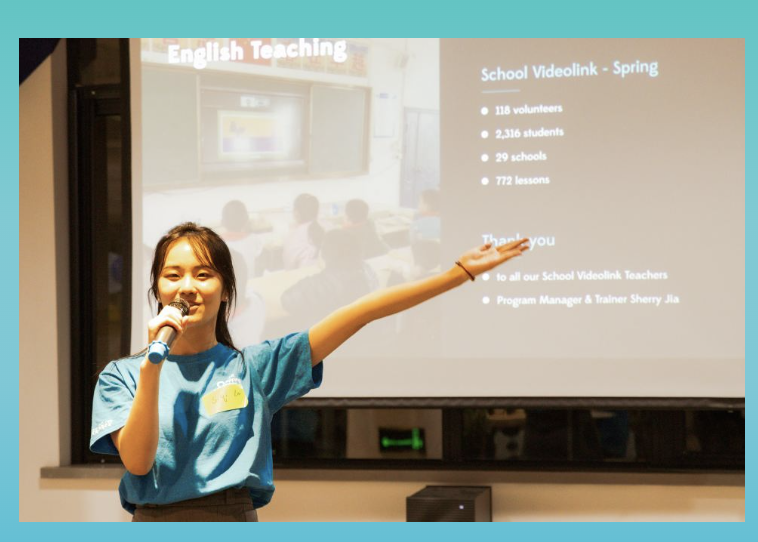 Three students from our program site Jiuqian Pudong brought us a dance performance "Black Pearl" and a song rendition of "Big Fish". Their graceful dance moves and moving voices were the best embellishments to the night!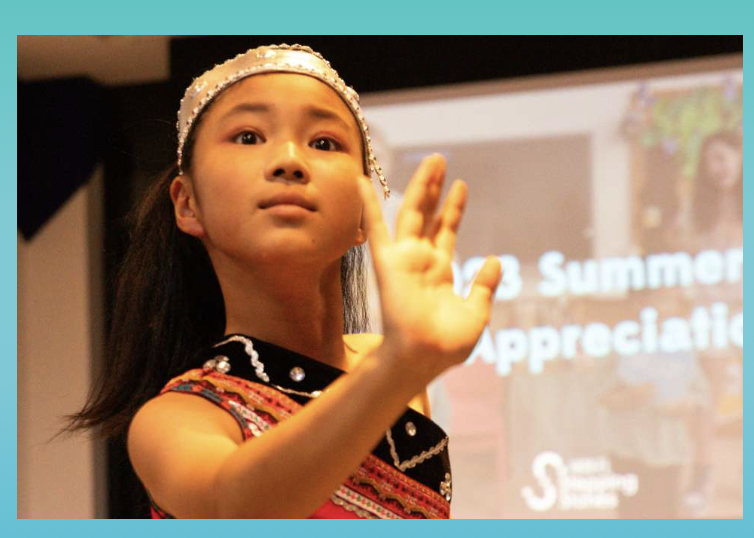 Congratulations to the volunteers who won in the lucky draw, and our heartfelt gratitude goes to the lucky draw sponsors: El Fuego Education, Homeslice Pizza, Brown Stone, Rita's Easy Life, TT and Ms Corinne Hua.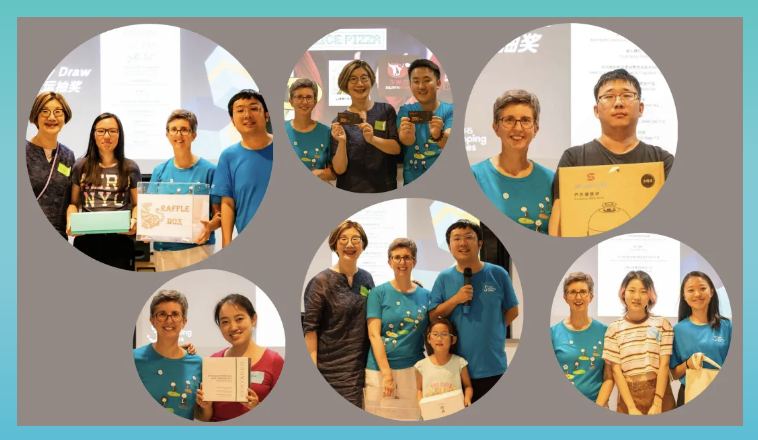 And a big thank you to all the sponsors and volunteers who made this event possible:
Venue: Tiny Tots;
Food: El Fuego Education, Homeslice Pizza;
Photographer/Videographer: Chris Peng, Lao Hu, Yelena Ye
Thank you again to all the people who attended our VAP! We hope you had as much fun at the party as we did, and we are looking forward to celebrating with you again!