Stepping Stones offers a variety of internship opportunities every year, ranging from a general internship to more specialized options like the Home Classroom (HCR) internship, the Communications and Marketing internship, and more. In today's Wechat post, we'd like to introduce three of our wonderful interns and provide a peek into what interning at Stepping Stones looks like!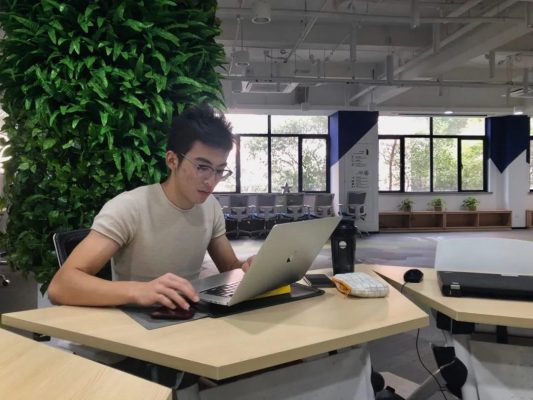 ---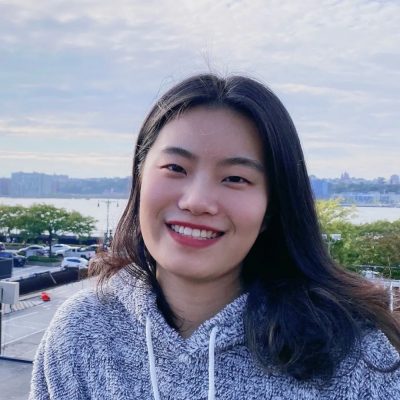 Kathie is a rising sophomore at New York University currently doing a Home Classroom internship and computer teaching internship. Along with coordinating and teaching classes for Stepping Stones' HCR program, she also creates teaching materials for the Stepping Up program. She really enjoys her internship experience so far, especially teaching children. Kathie says, "I was interested in NGOs and how they operate, so I applied for a general internship with Stepping Stones. My experience here has definitely taught me more about nonprofit organizations, and I'm still learning more as my internship progresses! This has been a great way for me to use and develop my skills in interacting with children."
---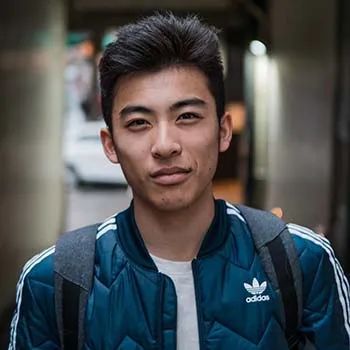 David is a recent high school graduate who will attend the London School of Economics this fall and is currently a Home Classroom intern with Stepping Stones. Along with teaching and coordinating HCR lessons, he also teaches for Stepping Stones' new Summer English Reading Program. David is extremely appreciative of Stepping Stones' cooperative and dynamic environment, as he is able to get involved in various different aspects of Stepping Stones' programs. He says, "My internship at Stepping Stones has been extremely fulfilling. I've been able to see how my work can have a real-world impact while watching students have fun and grow during lessons, and I've also learned how to balance my time and communicate with others more efficiently!"
---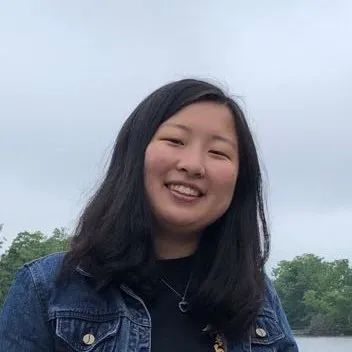 Rachel is a rising junior at the University of Notre Dame, and she is currently a Communications and Marketing intern with Stepping Stones. Along with writing and designing Wechat news posts every week, she helps manage Stepping Stones' other social media accounts as well. She feels like she learned a lot in the duration of her internship, especially regarding social media and interaction with larger audiences. Rachel says, "I was pleasantly surprised at the flexible and friendly atmosphere when I first arrived at Stepping Stones' office! Stepping Stones' staff are extremely open and encouraging to their interns, and they really want to see us grow during our time here. I'm glad that I've been able to help Stepping Stones grow and help more students in need."
---
With our interns and volunteers' unending efforts, Stepping Stones' programs have resumed and reached new heights despite the difficulties and limitations posed by the COVID-19 pandemic. We greatly appreciate all of our interns and volunteers for their dedication to furthering Stepping Stones' mission.