Want to create a better future for migrant children in Shanghai? Meet like-minded volunteers from around the world and discover your inner talent in teaching and mentoring?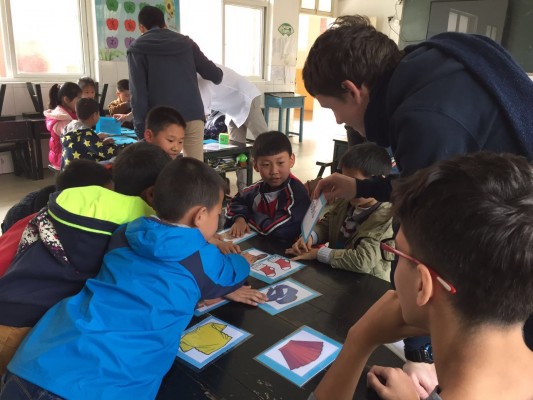 Stepping Stones is now recruiting enthusiastic volunteers to join its Shanghai English Teaching Program to teach English to migrant children in Shanghai. English is one of the three core subjects in the Chinese curriculum and it poses the most challenges to rural and migrant children.
Do you…
speak English well and confidently?
enjoy interacting with children?
want to improve the education and general welfare of disadvantaged children?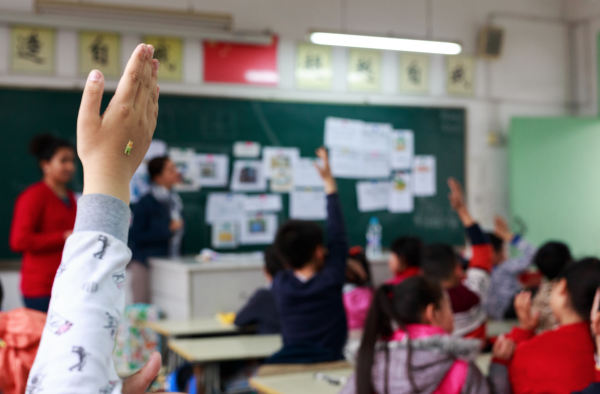 Join us and make a difference! We warmly welcome volunteers from all backgrounds.
Key Program Information:
10 – 30 students per class at community centers OR 40 – 50 students per class at migrant schools
Autumn semester: September – December 2018; training sessions: 11 Sept / 15 Sept / 16 Sept 2018
Classes available any day (Monday to Sunday). Classes are once a week for a full school semester (a full school semester in Autumn will be 10 – 12 weeks)
35 minutes per lesson at migrant schools and 1 to 1.5 hours per lesson at community centers
Teach together with a minimum of two volunteers per teaching team (alternate arrangement for main teacher and assistant teacher role)
Minimum Volunteering Commitment:
Once a week for a full school term with a minimum of 8 weeks teaching
Stepping Stones will provide an online orientation and a training session which will cover information on migrant children in China, migrant education, lesson plans, teaching tips and classroom management techniques. Trainings will be held on 11 September, 15 September and 16 September 2018 (volunteers can choose one suitable date).
Interested in volunteering with us? Hear what our volunteers said about their volunteering experiences with us here and register as a volunteer!