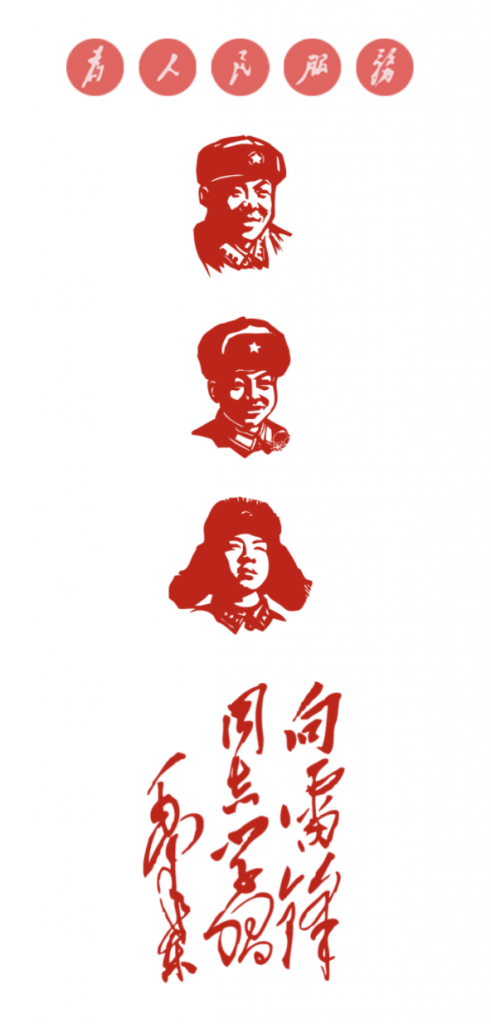 Learn from the role model Lei Feng
March 5, 2022, marks the 59th anniversary of "Learn from Lei Feng Day". In the past 59 years, Lei Feng's altruistic community spirit has transcended time and space and has been deeply integrated into the culture of the Chinese nation.
Did you know?
March 5 is also the "Youth Volunteer Service Day" in China. People partake in volunteering activities and community-minded actions to promote the spirit of "dedication, fraternity, mutual assistance, and progress".
---
On such a special day, Stepping Stones sincerely invites you to join our public welfare career and carry forward responsible high-impact volunteerism.
You can choose to become our monthly donor to sustainably contribute to the development of Stepping Stones. With your support, we'll be able to improve the education and general welfare of disadvantaged children in China.
If you're passionate about education and wish to be involved in English Teaching Programs or Stepping Up Program, please join our volunteer team to together build a better future for disadvantaged children in China by helping to improve their confidence and life skills.