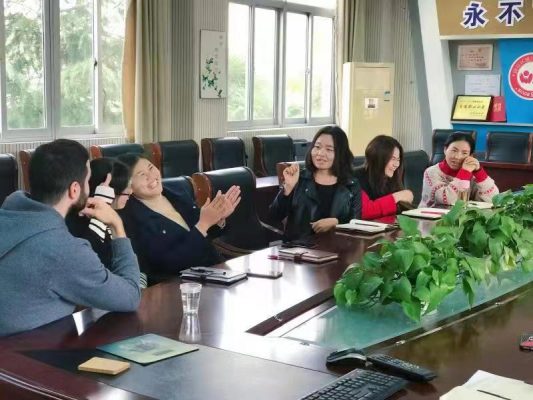 Do you want to help English teachers for migrant children improve their oral English confidence, thus helping them teach their students better? If so, our Teachers' English Corner may be for you:
If you are resident in Shanghai, and have free time on weekdays, you can visit a group of English teachers at their school and do a conversation class with them.
A commitment of at least twice a month for a full semester is required. No experience necessary. Training will be provided. You are expected to volunteer in working hours during weekdays, most likely in the afternoon, the days of the week vary from one school to another.
If you're interested, please contact Desi Nieto: teacher.training@steppingstoneschina.net
and don't forget to register online.